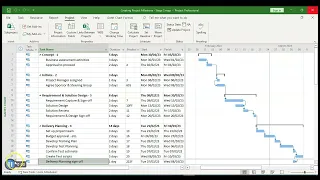 In this video, you will learn how to create, and set, milestones in Microsoft Project 2021 Professional. This will also work from version 2013 to the current version.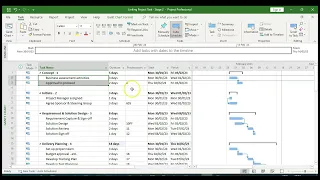 Teaching beginners the core process of linking tasks in MS Project. Build out Task Dependencies: Finish to Start, Start to Start, Finish to Finish, Start to Finish.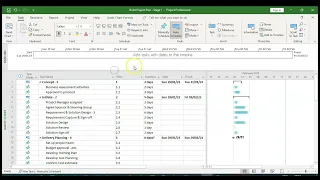 Providing beginners with an introduction to building a project plan in Microsoft Project Professional 2021.